John Holmes Profile and Bio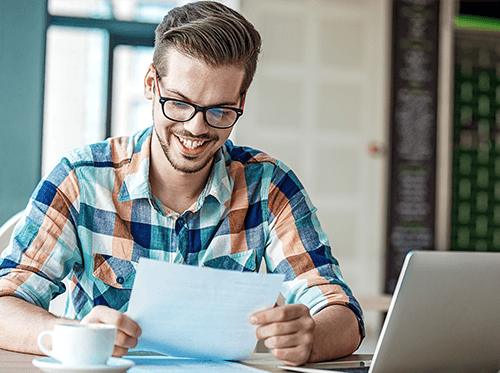 I had always been passionate about gambling, and Costa Rica seemed to be the ideal place to pursue my interest further. As it happens, I had a childhood friend who has been working closely with the Costa Rican Gambling Commission for many years, and when an opening came up for a marketing director in one of the leading gambling firms in the territory, I jumped at the chance to make my move. After getting my affairs in order, I put my condo on the market, sold whatever I could, gave away what I couldn't, put the rest in storage, and booked a flight to Costa Rica.
I have to say that the experience was nothing at all like I expected. Just before making the commitment, I thought to myself that I would simply try it out for a year or so, and go back to the States if things didn't work out. But little did I know how much fun Costa Rica was going to be and how rewarding I would find the task I had taken on.
As it turns out, my old buddy was pretty well-connected, and he put me in touch with some of the most prominent names in the local gambling industry. I worked at the first casino group for a few months, and then quickly moved on to bigger and better things. With my current role, I feel that I am in a much better position to make use of the skills and knowledge that I had developed over the years, and to more effectively share them with fellow casino aficionados.
New Features and Reviews written by me:
After two years of living in Costa Rica, I can safely say that I will be happily staying put for a while. Right now, I am firmly focused on helping you, our valued visitors, learn more about the fascinating world of gambling. If you have any question or concerns-or even if you simply want to say 'Hi!' - feel free to send me a message!