NoDepositHero.com's Main Focus
At NoDepositHero.com, our primary focus is on no deposit bonuses, providing you with valuable insights into these exciting offers. We understand the significance of risk-free opportunities, and we aim to help you make the most of them.
Our website features a range of no deposit bonus pages, including:
Free Spins No Deposit Bonuses
Exclusive No Deposit Bonuses
No Deposit Bonus Codes Country by Country
Additionally, we cater to players from various countries by providing specific pages for no deposit bonuses tailored to their regions. You can find dedicated pages for no deposit bonus codes in your country or other countries to enhance your gaming experience further.
Data-driven Leadership and Research Team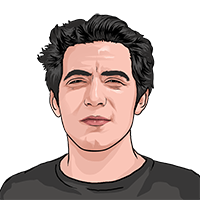 John Holmes
John Holmes, Marketing Director and Editor at NoDepositHero.com, boasts extensive expertise in the gambling industry. He leads the analysis of the online gambling market and supervises the testing and data research processes for both casinos and bonuses at NoDepositHero.com. John also plays a key role in determining the final ratings for each online casino and bonus review.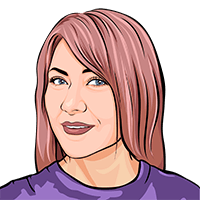 Arabella Visser
Arabella's distinctive and memorable writing style made her an invaluable addition to our team. With an innate ability to focus on the crux of the matter swiftly, Arabella's impact has been remarkable despite her relatively brief tenure in the industry. Her prowess as a diligent researcher, coupled with an unwavering work ethic, has resulted in the creation of numerous comprehensive guides, reviews and captivating articles.
About Our Team

Find out more about our team of experts by checking our

About Us

page.
NoDepositHero.com Reviewing Workflow
At NoDepositHero.com, our dedicated team collaborates to ensure the creation of comprehensive online casino and bonus reviews through a holistic evaluation process.
Our workflow includes: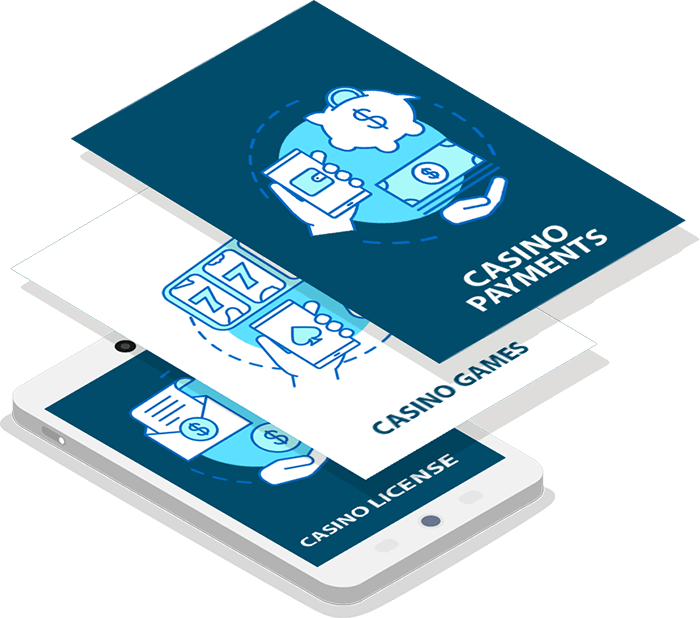 Research Phase

We verify the legitimacy, licenses, certifications, and security protocols of casinos and bonuses.

We also collect user reviews and assess the overall reputation.

Evaluation Phase

We thoroughly examine the registration processes, account verification, navigation, and user experience.

We evaluate in depth the casino apps, popular games, deposit methods, and customer support, and we deliver a comprehensive assessment of deposit and withdrawal processes and overall usability.

Recommendation Phase

This phase consists of a comparison of the data with competitors and industry benchmarks, and the creation of objective and insightful online casino and bonus reviews based on industry insights and user feedback.
NoDepositHero.com Reviews
NoDepositHero.com has been a pioneer in providing reliable casino and bonus reviews since its inception. Our experienced team analyzes numerous casino sites and evaluates a considerable number of online casinos and bonuses each month.
Our comprehensive evaluation process includes:
Analysis and Testing Methodology
NoDepositHero.com invests an average of:
How We Evaluate
We have developed an evaluation system for no deposit bonuses and casinos based on various aspects, which can be grouped into seven main criteria. Each criterion listed below encompasses a range of individual aspects that should not be underestimated, especially for novice users with limited knowledge of the casino industry.
Let's now explore what we focus on when crafting our reviews, examining each criterion in detail:
Licensing
We verify licenses and certifications to ensure adherence to industry standards and fair play
Bonuses and Promotions
We check the quality of the offering, clarity of terms and conditions
Casino Games
We consider the number and type of games and slots available
Payment Methods
We verify the number of payment methods and fees
Mobile and UX
We check the quality of the site and compatibility with mobile devices (Android and iOS)
Customer Service
We consider the availability and quality of contact support team and their contact methods
Casino's Reputation
We check the operator's reputation by reading customer reviews
Why You Can Trust Us
Explore why NoDepositHero.com is your dependable source for casino and bonus insights:
Integrity

At the heart of our operations lies an unwavering dedication to providing you with unbiased and transparent content. Our commitment to accuracy and honesty ensures that you receive trustworthy and reliable information about online casinos and bonuses.

Player Control

We are deeply committed to promoting responsible gambling practices and empowering players to maintain control over their gaming experiences. By prioritizing responsible gambling and gameplay, we actively work to mitigate the risks of addiction and ensure that your entertainment remains enjoyable and within your control.

Safety

Your data security is of paramount importance to us. We take stringent measures to safeguard your confidential information, and you can trust that we never compromise on the privacy and protection of your personal data.

Impartiality

Our content is driven by a steadfast dedication to impartiality. Our unbiased approach aligns perfectly with our core principles, ensuring that our reviews and recommendations are solely based on the merits and drawbacks of each casino and bonus, without any external influence.

Financial Analysis

Beyond offering insights into casinos and bonuses, we provide you with risk-free financial analysis and guidance for managing your casino wallet. Our aim is to empower you to make informed decisions that contribute to a more fulfilling and enjoyable gaming experience.

Progress

Our journey is defined by a commitment to progress. We are continuously refining our methods and strategies to enhance the quality of the insights and information we offer. This dedication to improvement ensures that you benefit from the latest and most accurate information available in the dynamic world of online gambling.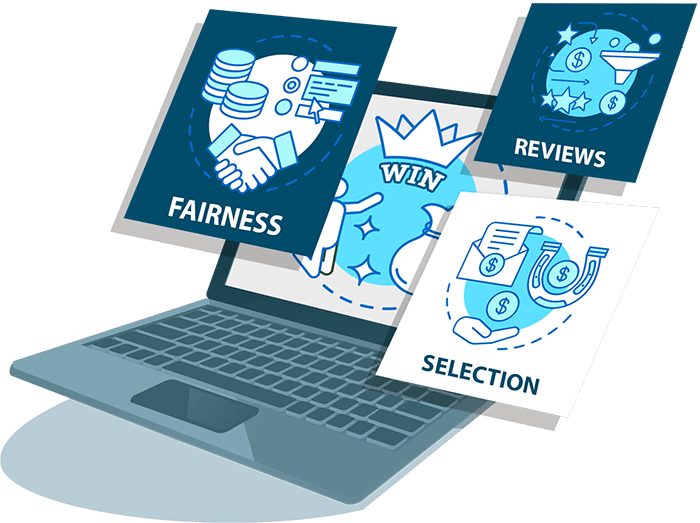 FAQs
How long does each online casino and bonus review take?

On average, each online casino and bonus review takes around 8–10 hours, ensuring thoroughness and accuracy.

Who is involved in an online casino and bonus review?

Our dedicated team of experts is involved in the analysis, testing, and reviewing processes of all casinos and bonuses listed on our website.

How often are NoDepositHero.com's online casino and bonus reviews updated?

We diligently update our online casino and bonus reviews multiple times throughout the year to reflect industry changes and trends.

Do paid partnerships influence the NoDepositHero.com review process?

NoDepositHero.com reviews remain unbiased; they are not influenced by paid partnerships. We prioritize professionalism and objectivity.

What is NoDepositHero.com's main goal?

At NoDepositHero.com, we are committed to delivering accurate, unbiased, and comprehensive casino and bonus reviews. Our meticulous and data-driven approach empowers you to make informed decisions in the dynamic world of online casinos and bonuses.