Chinese Casino Favorites That Aren't As Popular In the US
Macau is a recognized gambling capital in this part of the world, with billions of dollars generated every year. In 2015 alone, more than $28 billion in total was raked in by casinos in Macau.
The increased casino gambling opportunities in Macau bodes well for Chinese players, who previously have had to travel to the United States and other western countries in order to enjoy world-class gambling. With a host of top-notch casinos and gambling facilities right at their doorstep, the gambling industry in the region is as vibrant as ever.
Of course, players from particular regions tend to have specific preferences with regard to the games they wish to play. Casinos in Macau and other gambling hotspots in Asia therefore typically offer games that aren't quite as popular in the United States or in Europe. Here we present you with a rundown of some casino favorites among the Chinese, some of which you may not have tried before in western casinos. Online slots with no deposit tend to take a back seat.
Baccarat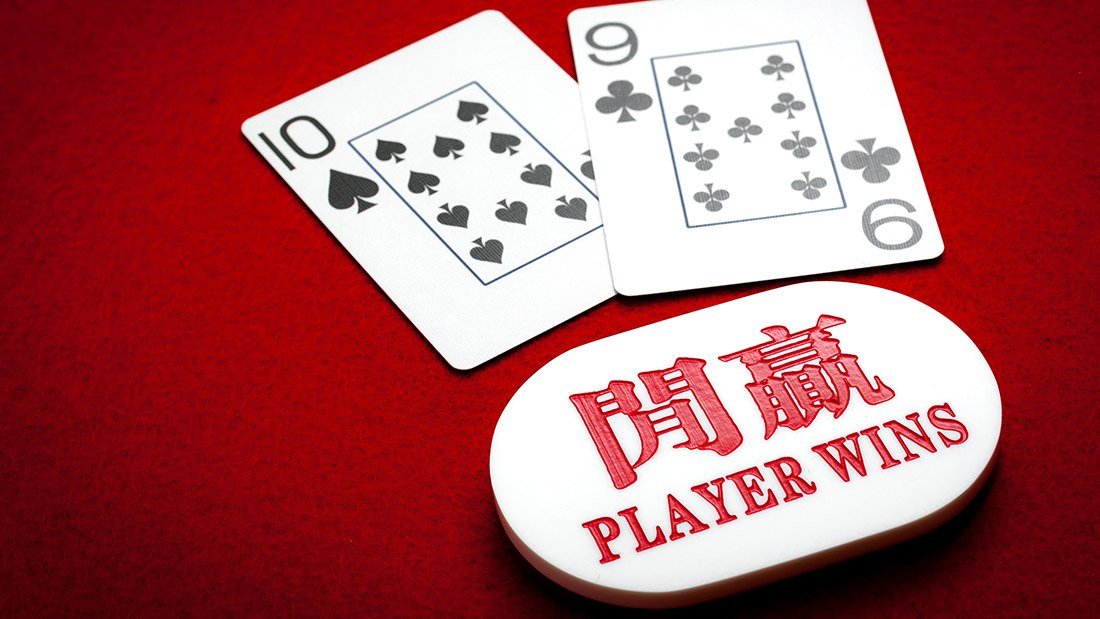 Baccarat is a hugely popular game among Chinese players, although it hasn't achieved quite the same level of popularity among westerners. Although quite easy to learn, the game can be a bit frustrating to those more accustomed to typical casino fare. This is because there is no specific way to win consistently in baccarat. Almost entirely reliant on luck, the game is perfectly suited to the Asian fascination with games of chance.
Baccarat is generally played with eight decks of cards. Bets are placed before the player is dealt a single card. This alone makes it markedly different from other card games where wagers are made based on the feasibility of the hand the player is dealt.
Mahjong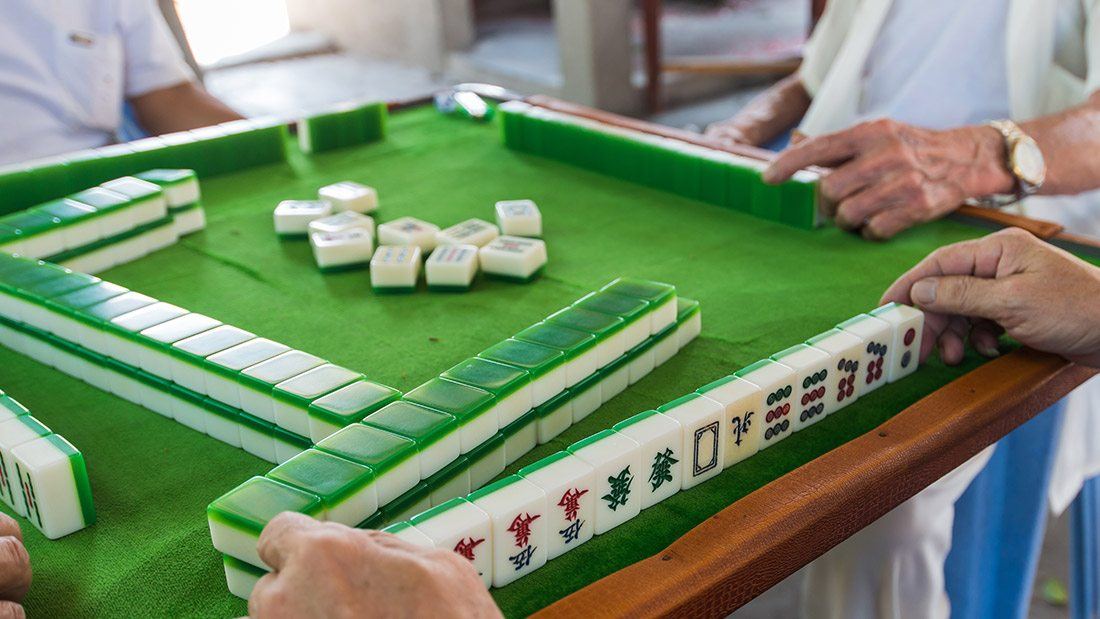 Mahjong is another exceedingly popular game, not just among Chinese, but other Asians as well. Furthermore, the game is played just as frequently and with equally high stakes outside a casino environment. Check out balconies, game rooms, and street corners all over Asia, and there is a good chance that you will come across a fiercely-contested game of mahjong in full swing.
Mahjong is quite a bit more popular in the west as compared to baccarat. Like baccarat, wagers are placed before players are dealt the domino-like tiles used in the game. Even the selection of the dealer is made after all players have placed their bets. This is done by a throw of the dice.
Mahjong involves completing a winning hand with the 13 tiles that you are dealt with, along with a 14th tile drawn from the common pool of tiles. Requiring careful concentration as well as quick decision-making, the game is a perennial favorite among Asian players.
Pachinko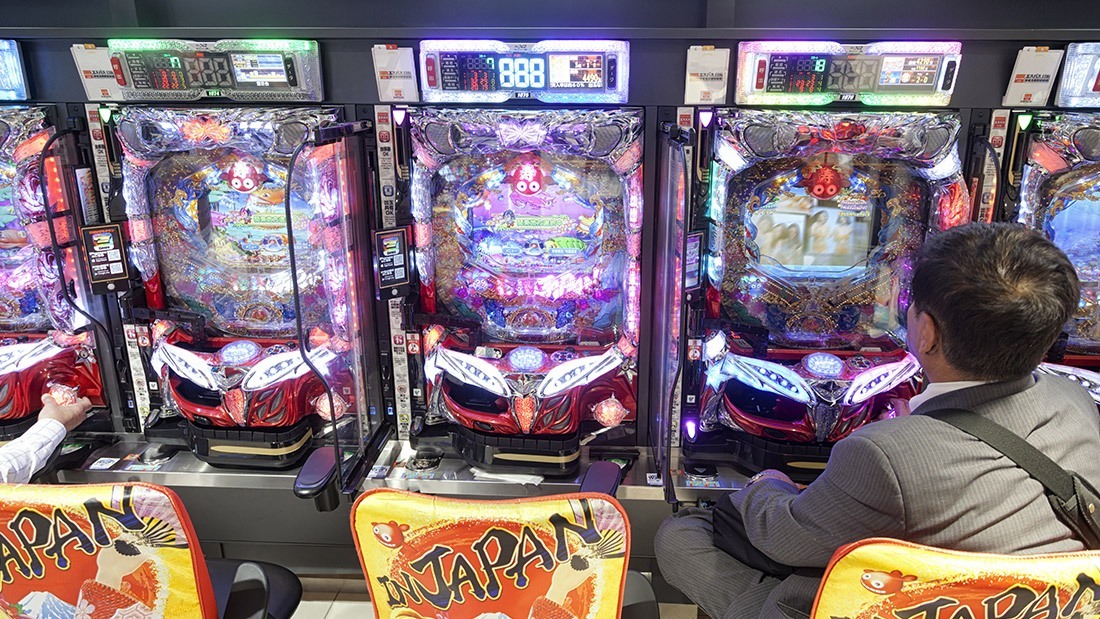 Pachinko is a Japanese game that is often compared to pinball, although it is more accurately described as a cross between slots and pinball. Although now a hugely popular game among Chinese players, the game was actually invented in Japan.
Pachinko is played on specially-designed machines that contain small balls made of stainless steel. The game has undergone numerous changes throughout the years, evolving from an entirely manual game to entirely digital versions that are even more popular than their traditional counterparts.
The objective in pachinko is to trigger the slots machine-like stage of the game. This is done by shooting the balls up the vertical playing field with the goal of making it enter one of the pockets. With modern pachinko machines, prizes can be anything from additional turns in the game to cash. And like most other games that are popular with Asian players, winning is almost totally dependent on chance.
Sic Bo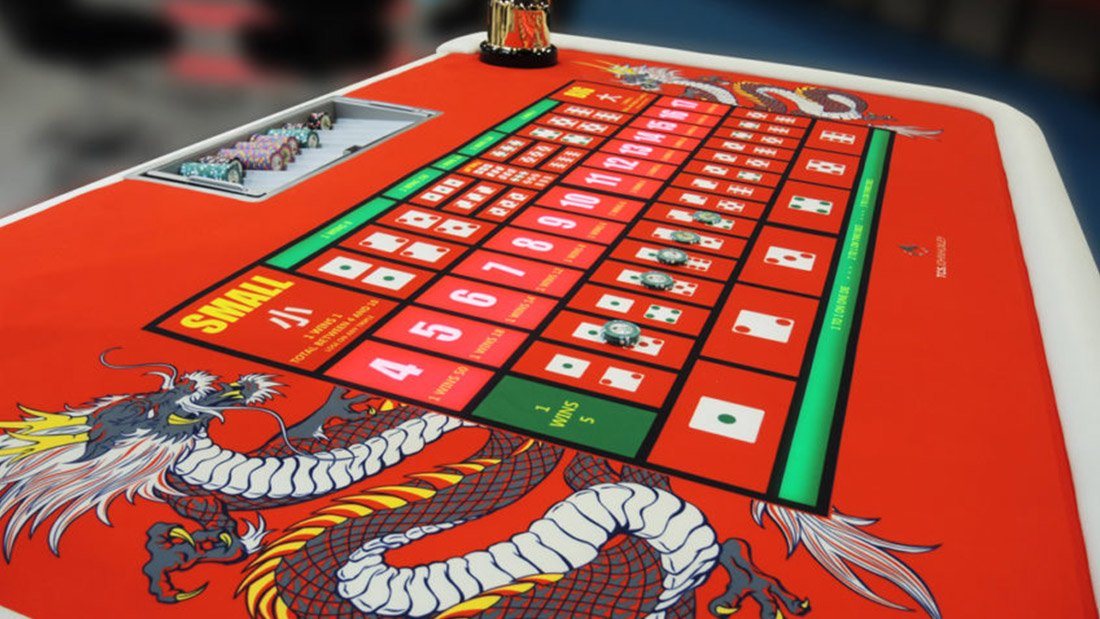 Sic Bo is one of the oldest games still played in casinos, having been played in some form or another for thousands of years. Again, this game is almost entirely dependent on chance, which makes it more popular among Asian, rather than western, players.
One of the best things that Sic Bo has going for it is the wide range of wagering options. There are actually 50 wagering options for players to choose from, and there is a pretty high payout percentage as well. For the top payout bets, you can generally expect odds of 180 to 1.
On the other hand, Sic Bo is a fast-paced game that can be confusing to new players. The good news is that most players gain familiarity with the table quickly enough, and the game becomes a lot simpler from that point on.
Pai Gow Poker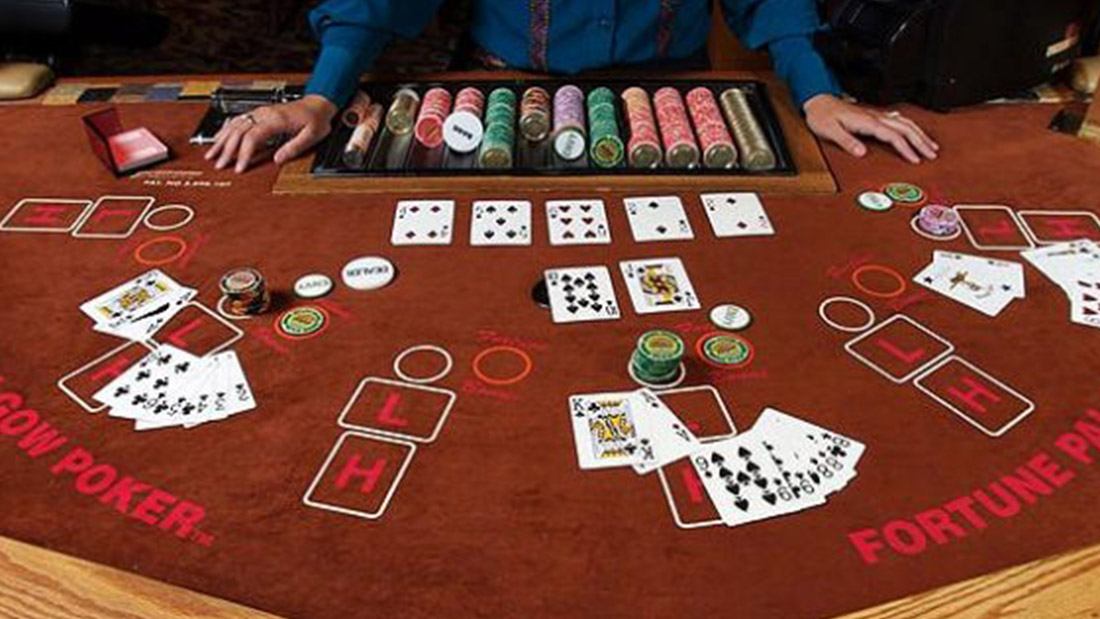 Pai Gow Poker is a variation of Pai Gow that is played with regular poker cards instead of the traditional Chinese tiles. A fairly new gambling innovation, Pai Gow Poker was invented by Sam Torosian, who set about creating a simplified version of Pusoy.
In Pai Gow Poker, players are dealt seven cards, from which they must form two poker hands: one with two cards and one with five cards, which should beat the two-card hand. Both these hands should beat the dealer's hands in order for the player to win.
Keno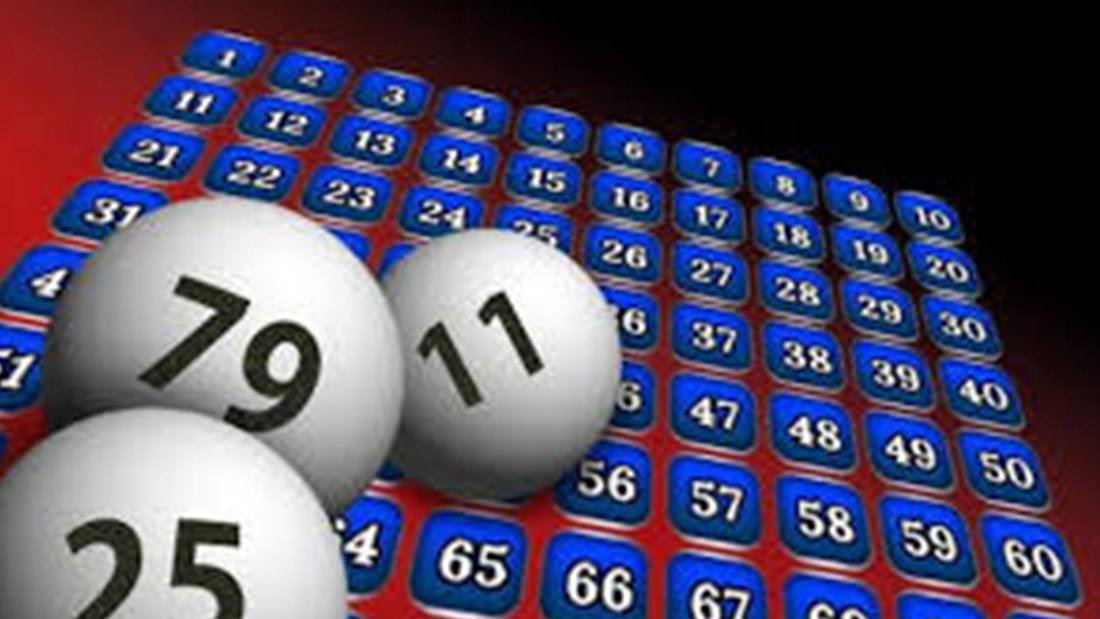 According to historical accounts, Keno was invented as a way to raise funds during times of war. Many cities have supposedly been saved with the revenues generated by playing keno, and it is said that the game even partly funded the construction of the Great Wall of China.
Keno is similar to bingo and lottery draws. Players are given a card with numbers from one to 80 listed. After choosing from one to 20 numbers, the players then places a bet on the outcome of the numbers.
These are only some of the most popular games among Chinese and Asian players. More and more US casinos are offering these games, so give them a try if you ever come across them!
Looking for online casinos featuring popular US casino games for free?  The no deposit USA bonuses allow you to play slots and blackjack without depositing a cent.